Roland Digital Piano Design Awards: Grand Prize
Facet Grand Piano
Note
The specifications and features described below are theoretical. The Facet Grand Piano is a design concept and not a real product.
A Unique and Innovative Design That
Embodies the Future of the Concert
Grand Piano
As established experts in digital pianos, Roland has always strived to create the ultimate concert grand piano, bringing the latest technologies and design concepts together. The Facet Grand Piano is our answer. Its seemingly floating piano cabinet over a base unit equipped with a dedicated sound system produces a unique and innovative aesthetic. The important elements of the digital piano, including the latest sound source, keyboard, and sound system, are all packed into this unique design. Presenting the ultimate piano experience for both players and audiences, the Facet Grand Piano creates a striking presence in any concert venue.
Organic and Spacious Sounds
Without Traditional Speakers
With a unique sound system built into the base unit, the Facet presents the ideal piano experience to players and audiences. Meticulously conceived, its speaker layout produces truly organic and powerful sound projection that inspires the performer to push their creativity. Meanwhile, that rich and expansive sound delivers the perfect listening experience to audiences regardless of their positions in the venue.
Perfect Touch and Expression
The Facet offers the very best sounds and keyboard touch with Roland's state-of-the-art technology, delivering the ultimate concert grand piano experience. Powered by the latest V-Piano sound engine, the onboard tones feature everything from authentic vintage pianos to futuristic renewed "All Silver" sounds. These highly evolved piano tones truly respond to any music genre and playing style.
Personalized Voicing with the
Virtual Concert Tuner
Customized tuning that's tailored for the needs of individual performers is one of the key attractions of a traditional concert grand piano. Thanks to its evolved V-Piano engine, the Facet Grand Piano offers a built-in Virtual Concert Tuner that instantly reproduces tuning specifications developed by top-level piano technicians for world-class concert artists. By simply inputting personal preferences, the Virtual Concert Tuner instantly produces a sound perfectly customized for the player. This operational process can be accomplished intuitively on the instrument's large, full-color touchscreen.
Roland Digital Piano Design Awards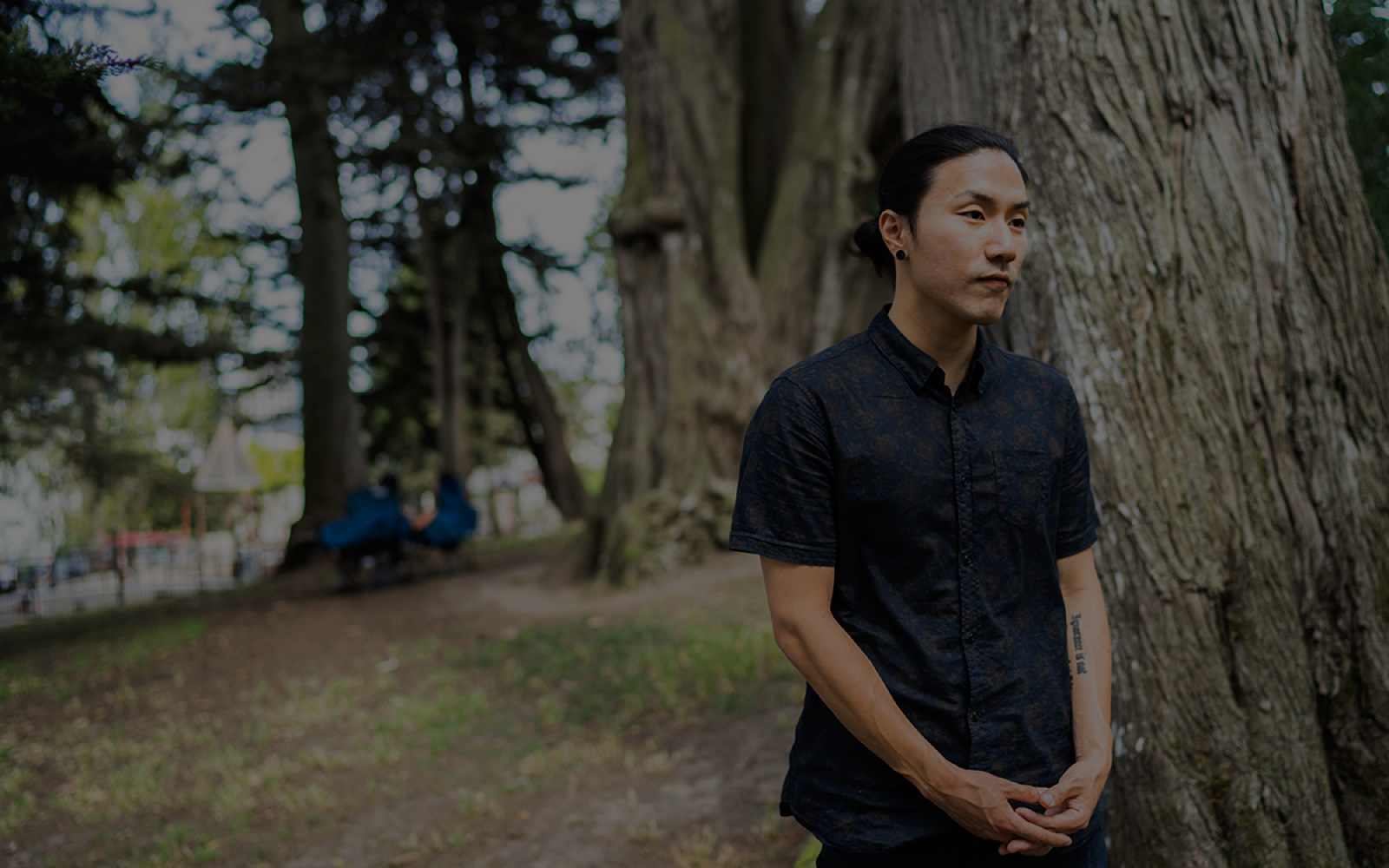 winner's Interview
Designer : Jong Chan Kim
What inspired your design?
It's a one-off. However, I always get inspired by other designers' work. When I see other products, I'm constantly trying to understand the thought process behind it and how they did it.
What was your process?
First of all, when I have a subject, I research it and start to brainstorm. After I get a few directions and ideas, I try to find images for inspiration. After all of these research steps are finished, I start doing sketches, 3D modeling, and rendering.
Do you have any musical background?
I've had the chance to play many musical instruments such as guitar, piano, flute, drums, and traditional Korean instruments.
What would you like to do as a profession?
Consumer electronics and consumer products design.
How did you hear about the contest?
I learned of the contest from my design professor at the Academy of Art University in San Francisco.
What interests you most about the grand piano?
The grand piano can command a large space with its sound, and that is fascinating to me. However, the design and cabinetry of the acoustic grand piano is limited to accommodate its strings. Modern technology has improved the quality and power of digital sound to be as good as acoustic, so therefore the design of the instrument is now free to be more flexible.
What interests you most about Roland?
I think Roland has created some of the best technology for digital instruments. I am not a professional musician, but I cannot distinguish between digital sound and analog sound. The sound really is the highest quality.